WhileWild: From Lawyer to Music Producer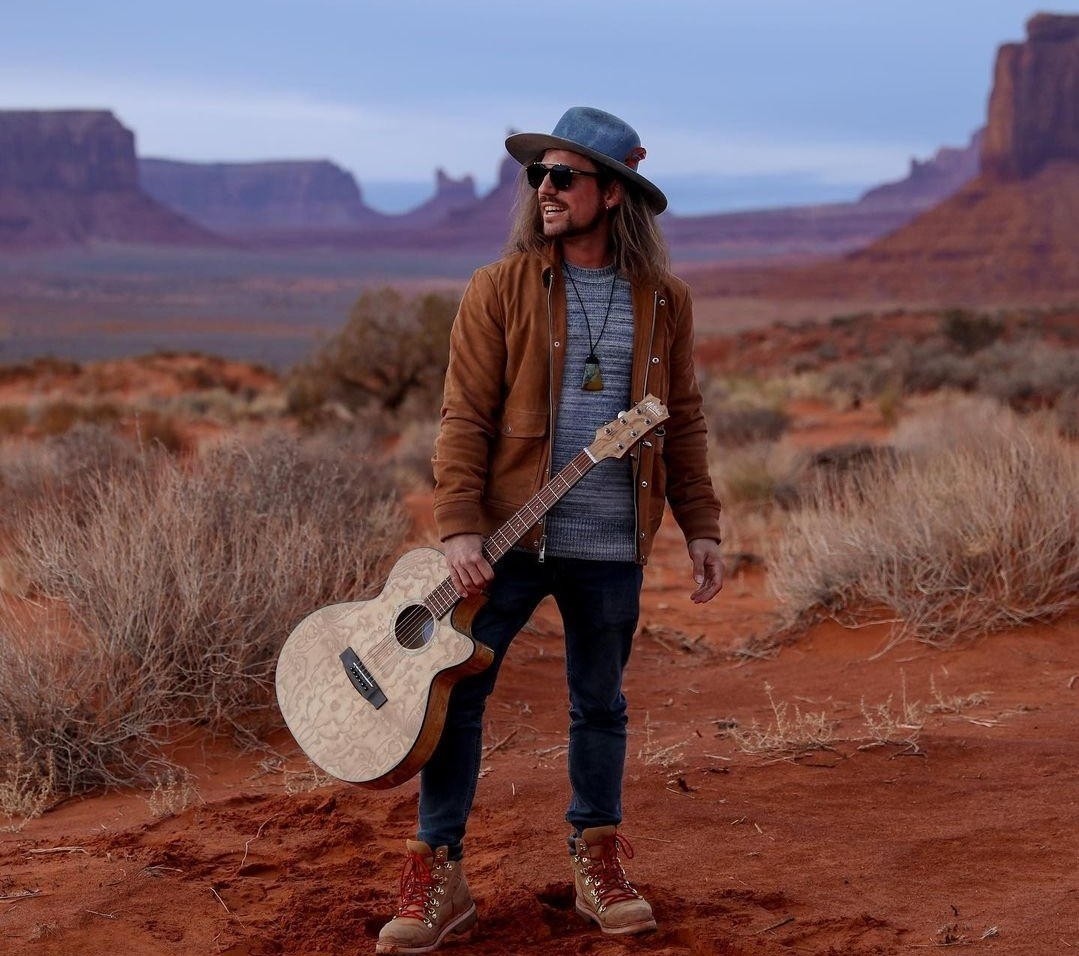 My real name is Hugo Peyrony and I am CEO at WhileWild which is also my artist name. I am a french music and video producer specialised in video production, post-production, audio production and photography. I started playing piano since I was 2 years old and then I decided to play violin, guitar, bass, drums, ukulele and harmonicca. The WhileWild project was born after having my MBA in European and international business Law with the Sorbonne University in Paris. I started working as an international corporate in Florida, United States and it is from this moment that the WhileWild project grew because I started to travel a lot. My passion then took over from my job as a lawyer and I threw myself 100% into WhileWild.
WhileWild is above all an artistic project combining musicality and rhythm. The production, the beat, the mixing, the mastering is entirely realised from his personal home studio with his own instruments. The video and the post-production is also realised by hisself. The different countries in which WhileWild inspiration has born, allowed the creation of distinct melodies from each other. If the first inspirations go through pop, folk, hip-hop, electro and also rock, this adventure must be creative and give the place for imagination.
The "WhileWild Records" label aims to make new music video every month in a different country. All lyrics, voices, musical instruments and arrangements as well as music videos are entirely and independently produced. During 2017 and 2020, I made a new Music Video in a different country. Every month was a new challenge, a new destination, a new meeting, a cultural enrichment turned into pictures of a new song. The objective is to highlight the beauty of the cultures, landscapes of places in the world by its videos and its musics with pop, folk, hip-hop and indie intonations. Recklessness, creativity and artistic freedom are the key words of this project which doesn't want to have work tools as limits, but elements made to fuel our creativity.
Since 2020, WhileWild Records has also expanded into the Music and video production for other artists, short films, feature films, commercials, events, blogger, Youtubers, Weddings, music composition for film, corporate videos, explainer videos… Everything that appeals to the audiovisual sector.
WhileWild's Youtube channel now has 230K subscribers and some videos has more than 1M views, its Facebook page 390k followers and its Instagram more than 33k followers.
Regarding the video production, I record and shoot with a Canon EOS 5D Mark IV, lens Canon 2:8 24-70, Stabiliser DJI Ronin MX and I also work with a DJI drone Inspire 2 Zenmuse x7 or DJI drone Phantom 4 pro plus v2.0. For Big production, I work with a Red V Raptor Camera 35K Censor 8K videos 120 fps. I edit with Premiere Pro and After Effect.
Regarding the audio production, I work with the microphone Neumann N149, Piano LX-17, Acoustic Guitar Takamin, Electric Guitar Fender US, Bass Rickenbacker 4003s Roland Drums, and I have my own violin, ukulele, harmonicas, synth like the Yamaha montage 8 for recording effects and other piano or instrumental sounds. I record everything with the sound card Antelope Studio Orion 32+ and I do the mixing and the mastering of the audio with Logic Pro X or Pro Tools as well as audio/video synchronization on Premiere Pro.