U.S. Marine and Fitness Influencer: Tyler Valenzia Inspiring Story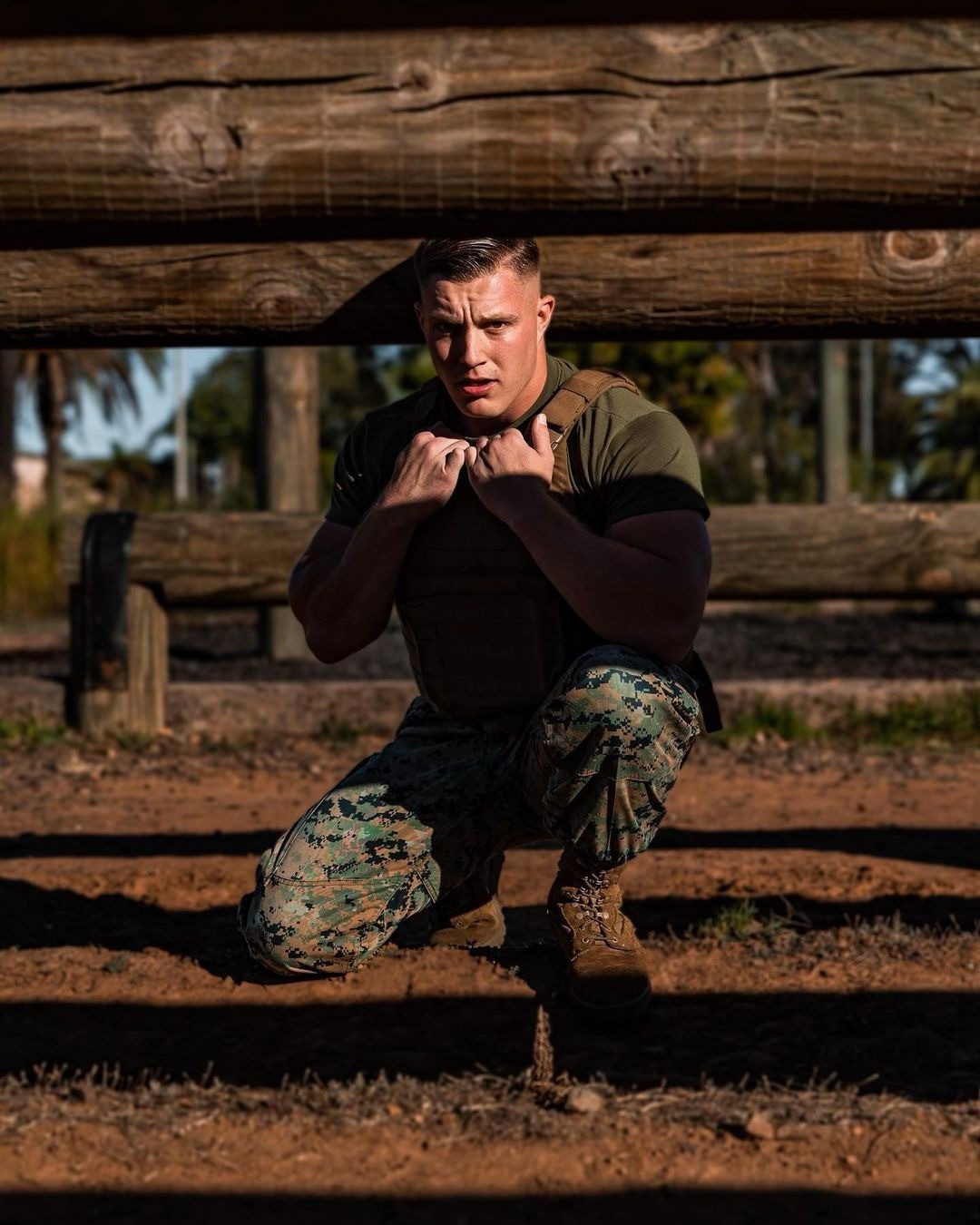 Born in Annapolis, Maryland, Tyler Valenzia always had a passion for sports and fitness. At the young age of six, he began playing soccer and wrestling, and by 14, he was introduced to weightlifting and bodybuilding. Inspired by famous bodybuilders like Arnold Schwarzenegger, Tyler began to see significant progress in his physique, and other kids in school began to take notice.
Determined to improve even more, Tyler attended Chesapeake High School in Pasadena, Maryland, where he played on the varsity wrestling team. In addition to his grueling school and wrestling schedules, Tyler also dedicated two hours a day to training in the gym.
At 17, an employee at Gold's Gym encouraged Tyler to consider competing in a bodybuilding competition. This motivated him to work even harder, and he eventually realized that his passion for fitness could become a career.
After graduating from high school in 2017, Tyler enlisted in the United States Marine Corps. While serving as an avionics technician, he grew his social media presence, becoming known as a U.S. Marine and fitness content creator. Many of his training videos went viral, earning millions of views.
Today, Tyler remains in the Marine Corps and continues to create fitness content. With over 280,000 followers on Instagram and almost 800,000 followers on TikTok, he is inspiring others to believe in themselves and achieve their goals. Tyler plans to compete in his first bodybuilding competition and continue to show the world that anything is possible.
Follow him on Instagram: @tylervalenziaofficial and visit his website: www.valenziafitness.app