Rey Mercier: A Decade of Music and Growth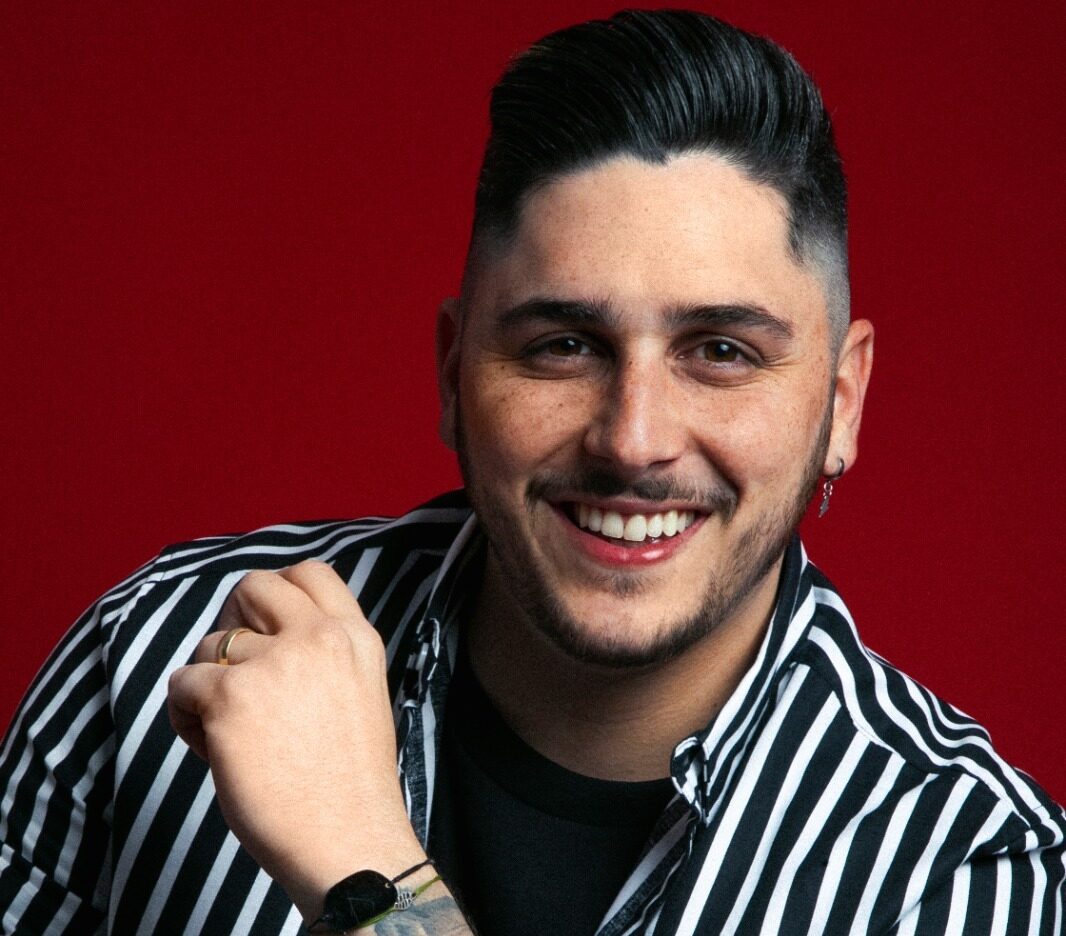 Reynaldo Mercier, also known as Rey Mercier, has had a long and successful career in the music industry. From a young age, Reynaldo was drawn to music and was part of cultural acts and school choirs. At the age of 17, he participated in the second edition of Latin American Idol and was one of the 18 selected from Venezuela to go to Argentina.
After returning from Argentina, Reynaldo acted in the youth series "Somos tu y yo" which was broadcast by Venevisión. A year later, he participated in the reality show "Súper Sábado Sensacional" and made it to the final. His experience on stage was further developed through his participation in the top party group Tártara in Caracas. In 2008, Reynaldo auditioned for Grupo Treo and began his journey with the group alongside Danny Daniel and Jesús "Chucho" Rondón. During their 6 years together, they received nominations for major industry awards such as Premios Lo Nuestro, Premios Billboard a la música latina, Premios Texas and the Latin Grammy. In Venezuela, they were awarded the Pepsi Music award and also received a Diamond Orchid at the Orchid Festival. Their songs remained at the top of popularity lists in Venezuela and the United States, with "Pegado a tu boca" reaching the Number 1 on the Latin Billboard.
In 2014, the group changed their name to Los3 and positioned themselves at the top of the charts with their new urban tropical rhythm songs, winning awards such as the Mara de Oro. In 2016, the group took a pause due to a mutual agreement and Reynaldo took some time off to focus on personal growth, attending workshops and becoming a certified life coach. He moved to the United States and focused on his family life. However, his passion for music remained and he recorded some covers for his social media. In 2022, Reynaldo returned to music and presented the Treo/Los 3 (Cover Video) Mix on his Youtube channel, featuring iconic songs from his former groups. In September of that year, he formally launched his solo career with "Avión de papel," a catchy tune about a long-awaited reunion and a precursor to his musical project as a singer-songwriter.
Reynaldo's long career, filled with years of experience and learning, has positioned him as a great artist in the industry with the goal of continuing to grow and reach a larger audience. He also plans to collaborate with other artists to expand his reach even further. Reynaldo is grateful for the experiences that have shaped him as an artist and a person, giving him the confidence to pursue his goals and dreams in an industry that can sometimes be challenging. He thanks the people who have been a part of his journey and helped him grow as an artist.