Pitch Update – 14th December 2022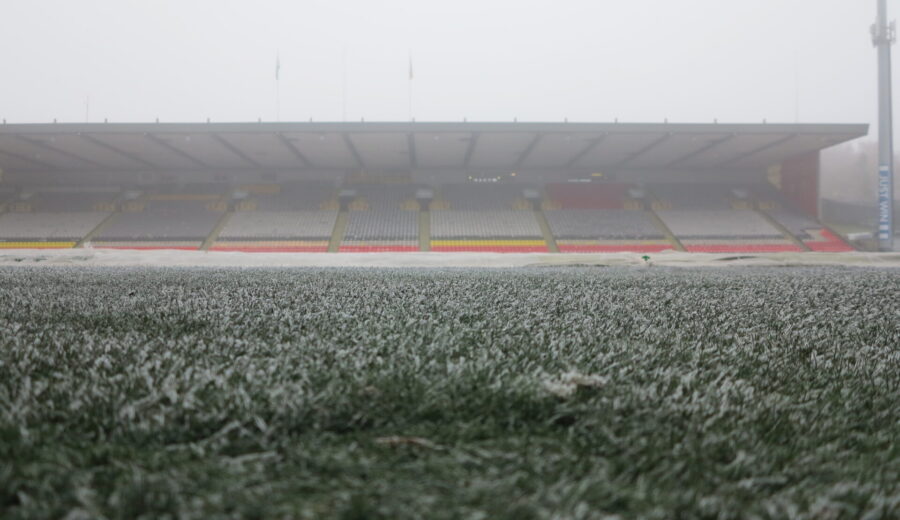 Ahead of Saturday's cinch Championship home match against Ayr United, preparations are continuing as we build up to a busy matchday.
Having received a number of enquiries relating to the playing surface, from both home and away supporters, we can confirm that the undersoil.
heating system has been in continuous operation since early yesterday (Tuesday). Pitch protection measures had already been taken with the utilisation of pitch covers since early last week which protected the surface ahead of the original frosty spell.
The undersoil heating will remain on through to Saturday, with the pitch covers lifted ahead of the scheduled snowfall on Friday to ensure no issues in removing them and preparing the surface for the following day's important cinch Championship fixture.
All supporters are encouraged to purchase their tickets in advance for Saturday's match using the links below.