Opinion: Everyone Has a Story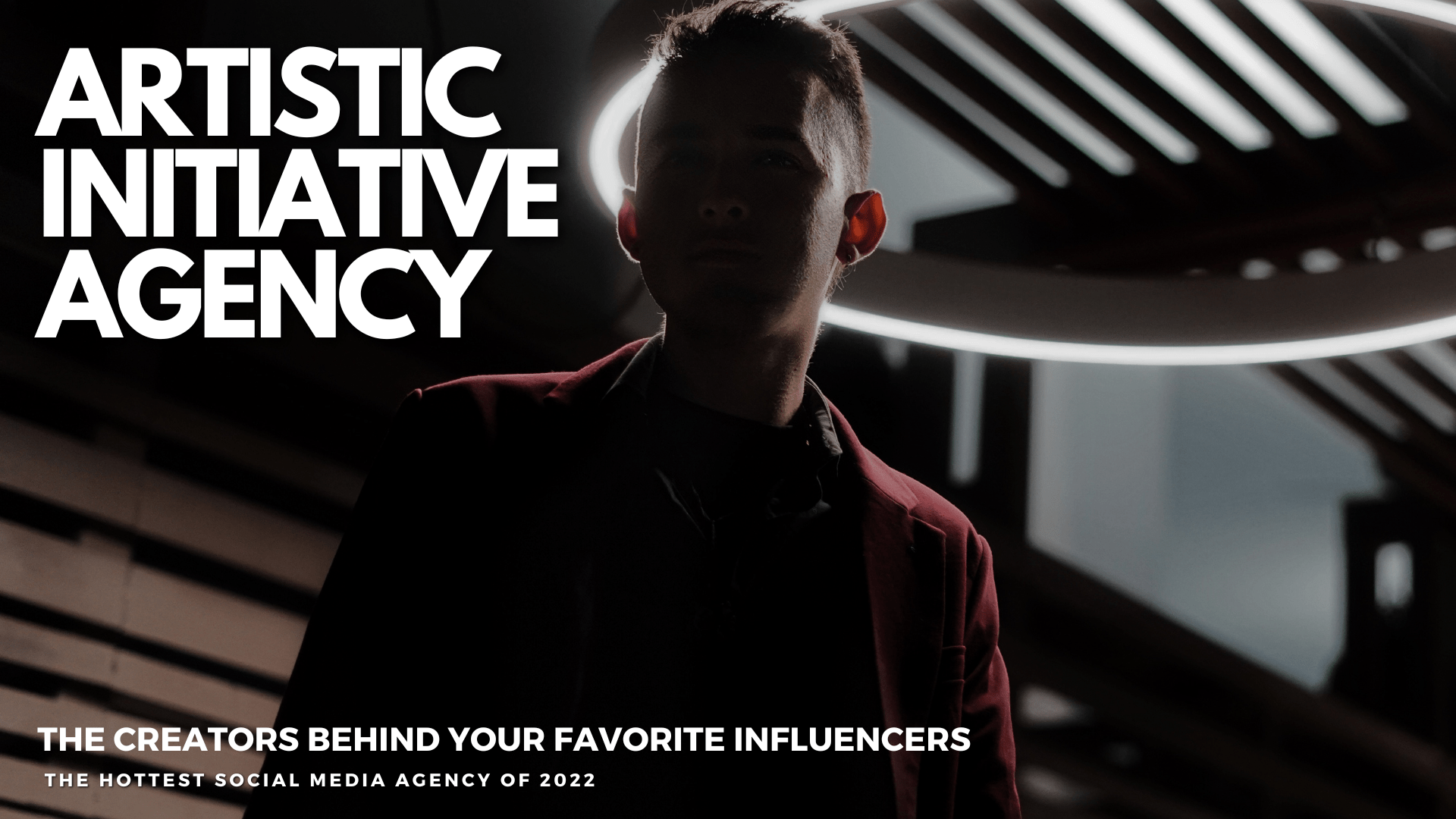 By Juan S. Restrepo
Restrepo is a journalist and the head-copywriter of the award-winning branding agency, Artistic Initiative Agency.
Working as a copywriter for Artistic Initiative Agency, one of the fastest-growing social media marketing firms nationwide, I learned about the existence of a syndrome that seems to be becoming ubiquitous in modern society: the I-don't-have-a-good-enough-story syndrome.
It has been almost a year since I became part of the Artistic Initiative Agency team. This award-winning agency with offices in Atlanta, Georgia, and Houston, Texas, is one of the leading pioneers of High-End Social Media marketing. The agency curates personalized, cinematic-quality content for CEOs and companies, transforming them into social media influencers.
My first encounter with the I-don't-have-a-good-enough-story syndrome was during my first months working for the agency, on a press-discovery interview with an onboarding client.
This type of interview had already become a routine affair for me. In my early months at Artistic Initiative, I interviewed multiple entrepreneurs from multiple industries to write feature articles on them.
30 minutes into the interview with the earlier mentioned client, I started to dig into the client's childhood story. However, the client gave me an answer that was as intriguing as it was striking.
"I don't think we should go in that direction," said the client. "That's other people's story. I don't feel that I suffered; I had a really great childhood."
The client's assumption that my underlying intention was to write a tragic narrative is excusable. The client's words were representative of the I-don't-have-a-good-enough-story syndrome, a proliferating notion in our days.
Arguably, the words "motivational story" are creepingly becoming one of the most coarsened terms of our times. There seems to be a widespread urge to distort reality to make it fit into the archetypical "inspirational success story."
One of the inadvertent effects of the current social media era is the emergence of a comparison culture. Entire industries are profiting from people's craving for motivation and monopolizing society's notion of what is inspiring. The underdog, the zero-to-a-hundred, and the odd-breaker narratives came to dominate the motivational industry in social media. The assumption, then, is that anything that does not fit this mold falls out of the spectrum of what society considers "stories worth telling."
Inevitably, this client's answer brought back to my mind the words of my mentor in college, who was an award-winning author of two anthologies.
"Everyone has a story," said my mentor in a late-spring afternoon while we drank coffee and talked about Appalachian poetry. "The problem is that most people silence themselves."
No two inspirational stories are alike. Throughout my months working at Artistic Initiative, I have met entrepreneurs from a diverse array of backgrounds. Listening to their stories made me comprehend that part of my role as a writer was breaking the I-don't-have-a-good-enough-story syndrome and bringing their tales to life.
Each person is the protagonist of their own epic, and all stories have the latent potential of creating awe in others. There is no need to look further than reality to find inspiration for a thrilling tale.
The salesperson who overcame his introversion; the entrepreneur who quit his corporate job to pursue his own passion; the investor who found in coaching a higher purpose – each story is inspiring in its own uniqueness.
Narratives filled with raw details are more engaging and relatable stories. This realism is today the Artistic Initiative writing signature. The job of the agency's copywriting department is not to distort reality for the sake of making it fit a mold; instead, our role is to capture reality as it is.
Nowadays, Artistic Initiative Agency is renowned for being the leading authority in High-End Social Media marketing. The Artistic Initiative's characteristic vlog-style filming has revolutionized the traditional social media branding industry. The agency translated this same level of genuineness into its advertising feature articles, which immerse readers into vivid, awe-inspiring narratives.
In the upcoming months, Artistic Initiative Agency is launching the Artistic Initiative Academy Project. Through multimedia learning experience, the agency desires to teach creative entrepreneurs and business leaders how to create vivid feature articles and promote their brands.