Neechi Sosa becomes Tiktok's Most Recognized Celebrity Bodybuilder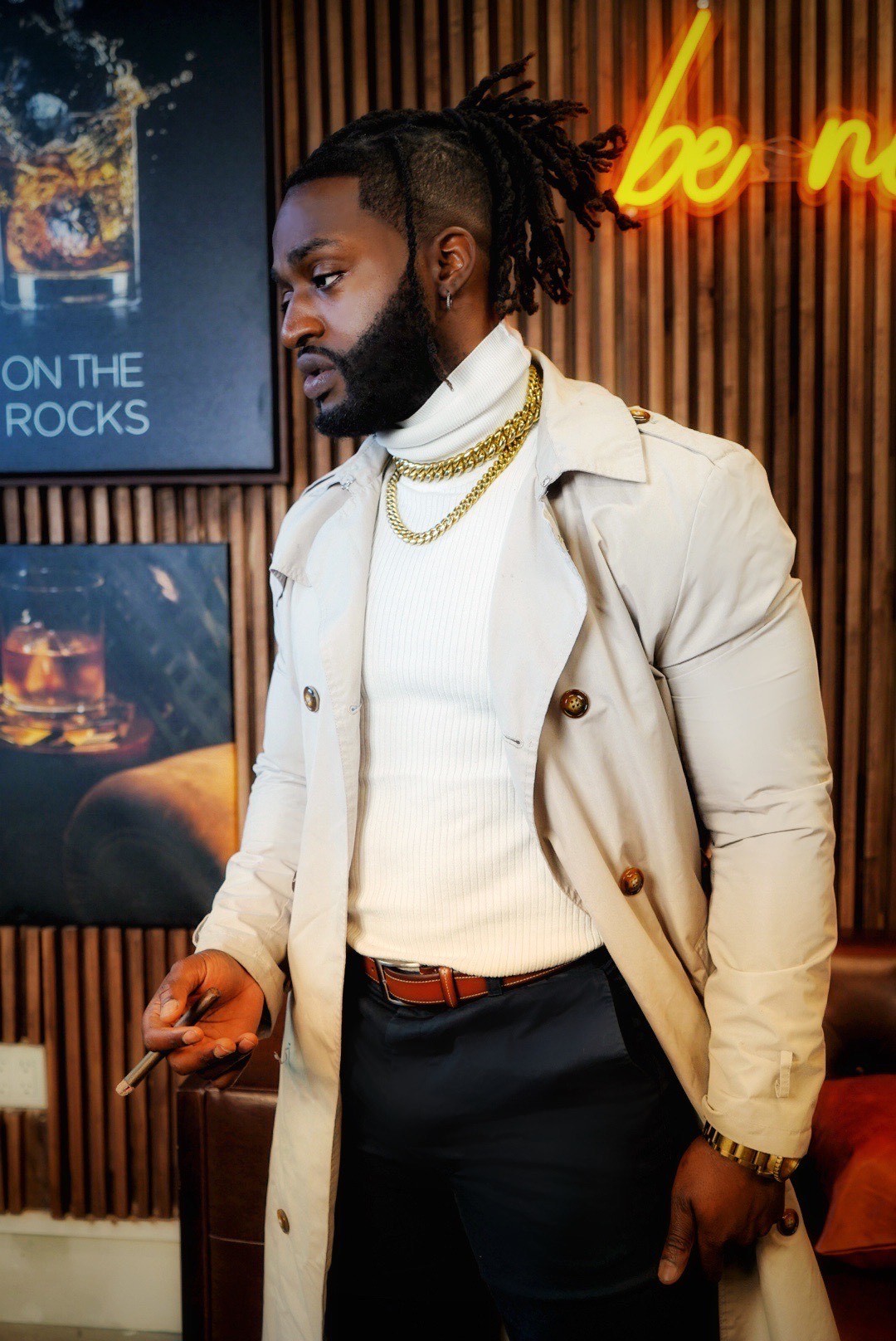 Big Neechi' is an internationally recognized celebrity, bodybuilder and content creator famous for his incredible strength, comedic timing and muscular physique.
Neechi graduated from Texas State University as a campus legend for the wild events and parties he would host all while obtaining a degree in Exercise & Sports Science with a minor in business management.
He was the Leading cast member of Strength Wars movie by Generation Iron. 2018 CT Fletcher Iron Wars 4 bench press champion (475lb pause rep).
Neechi's marketing campaigns have been featured on Good Morning America and Daily Mail.
He rose to fame due to his short-form content on TikTok by helping models and influencers get fit with his workout routines. He has more than 1.7 million fans on his self-titled account.
 #neechisosa