Meet Oscar Gavo: A Reference in the Real Estate World of the Mexican Caribbean
The story of Oscar Galvez "El Duke del Caribe" is an inspiration to all those who have experienced adversity in life and have had to fight to rebuild their future. After surviving a life-or-death situation, Oscar decided to turn his life around and that led him to find his true passion: the world of Real Estate. Today, Oscar is a reference in the field of real estate investments in the Mexican Caribbean, and his focus on social media has been key to standing out in a highly competitive market. Through TikTok, Instagram, and Facebook, Oscar shares his knowledge about real estate and connects with his audience in a close and authentic way, having an impact on more than 16 countries and over 700,000 followers.
With his content, he gained the attention and respect of an ever-growing audience, as well as potential clients seeking his advice. What really made "El Duke del Caribe" stand out among other real estate advisors was his notable consistency and discipline, as well as his ability to build authentic and lasting relationships with his clients. Beyond offering advisory services, he personally got involved with them, generating important bonds of trust.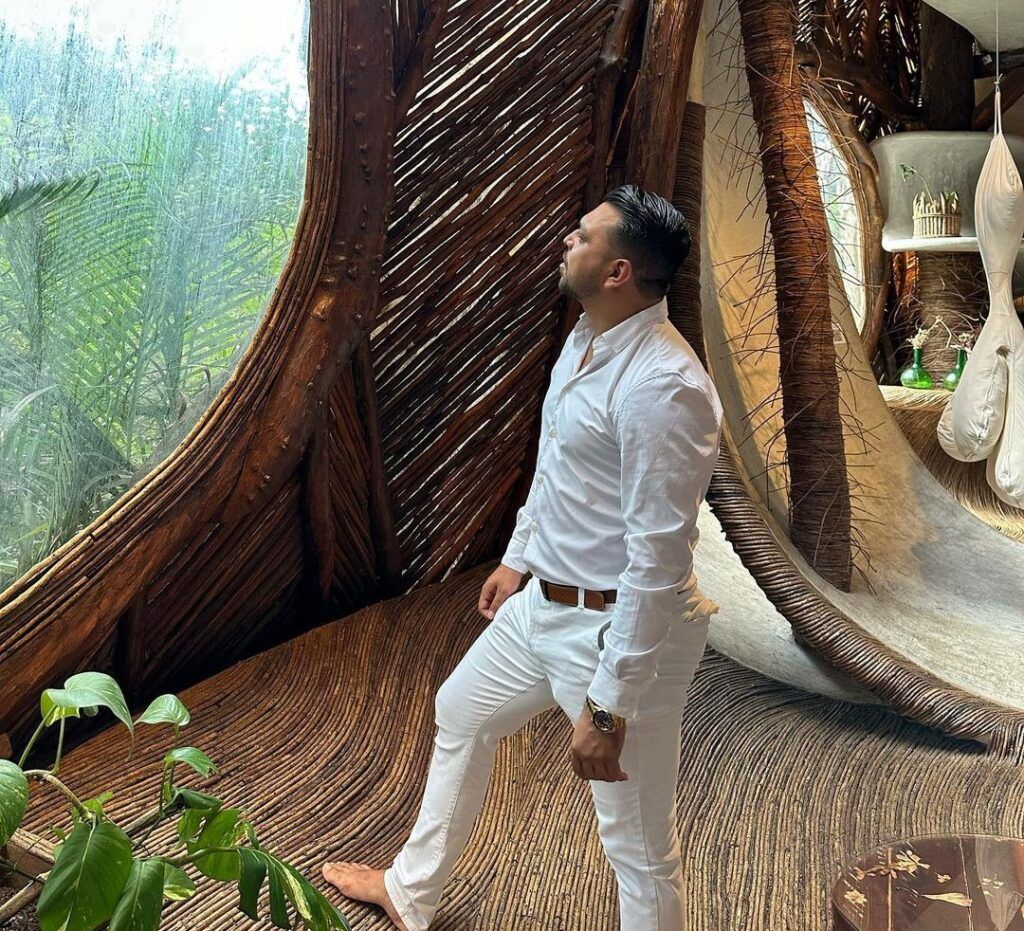 This personalized attention and the quality of his services have led him to become one of the best real estate advisors in the Mexican Caribbean, with a presence in the main destinations of Cancun, Playa del Carmen, Tulum, Bacalar, and Holbox Island, making him the ideal partner for anyone looking to invest in the real estate market in the area. But the most important thing is the message he wants to convey:
"You don't have to wait for a life-or-death situation to break the fears that limit you from reaching the next level" – Shares the young entrepreneur.
In conclusion, the story of "El Duke del Caribe" is an example