Maylet Lima: A Passionate Dancer Turned Fashion Entrepreneur
Maylet Lima was born in Havana, Cuba in 1990, and at just six years old, she discovered her passion for the arts. From dance to modeling and acting, Lima was drawn to the world of creativity and self-expression. However, it was dance that ultimately captured her heart.
For 15 years, Lima danced for the Lizt Alfonso Company in Havana, Cuba, where she not only excelled as a professional dancer but also found joy in teaching and helping others. Her dedication and hard work earned her numerous awards and recognition, solidifying her place in the dance community.
At 19 years old, Lima set out to pursue new opportunities and traveled to Mexico to work as a dancer and model in Querétaro. In 2012, she moved to Miami, where she continued her studies during the day and worked as a flamenco dancer at night in various hotels in Miami Beach.
However, Lima's passion for entrepreneurship and fashion eventually led her to establish Lotus Fashion Boutique, a company that empowers women through style and fashion. As the CEO, Lima aims to help women build healthy self-esteem and confidence, key components for achieving success in any project.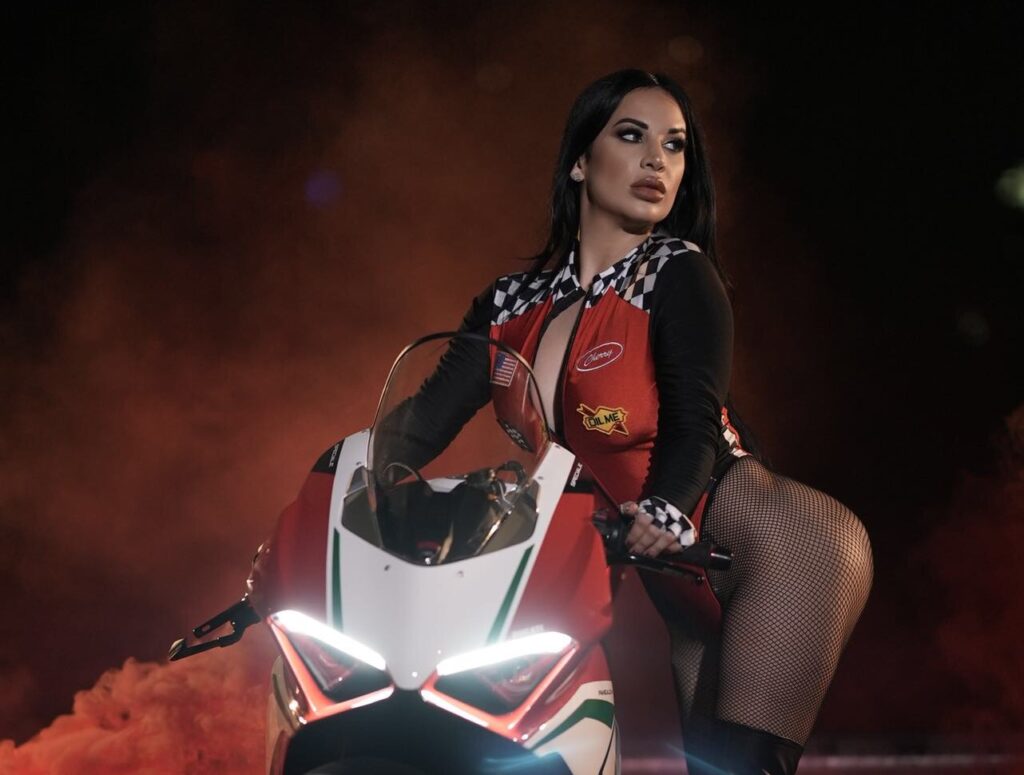 Lima's determination and unwavering spirit have guided her throughout her career, from her beginnings in dance to her current role as a successful fashion entrepreneur. Her goal is to continue creating a personal brand that reflects her essence and empowers women everywhere.