Kelvin Mcneil: How this Business influencer found true freedom
Kelvin McNeil story is a true inspiration to all those who dream of financial freedom and success. From surviving mass layoffs in the corporate world to becoming a successful entrepreneur and business influencer, McNeil journey is a testament to the power of determination and hard work.
Through his credit restoration business, GreenScale LLC, McNeil has not only helped people improve their credit but has also created a supplemental income stream for himself. His dedication and passion for helping others led him to take a leap of faith and leave his corporate job to pursue a career in real estate as a federally licensed Mortgage Loan Originator.
But it was his decision to start creating videos on YouTube that truly transformed his life. With a unique blend of humor and educational content, McNeil quickly amassed a following of over 95,000 subscribers, allowing him to monetize his platform and achieve true financial freedom.
McNeil now lives the lifestyle he calls "Self Paid In The Shade," which has become the name of his apparel brand designed for entrepreneurs. He offers digital courses, business credit coaching, and has even become a real estate investor using short-term rentals.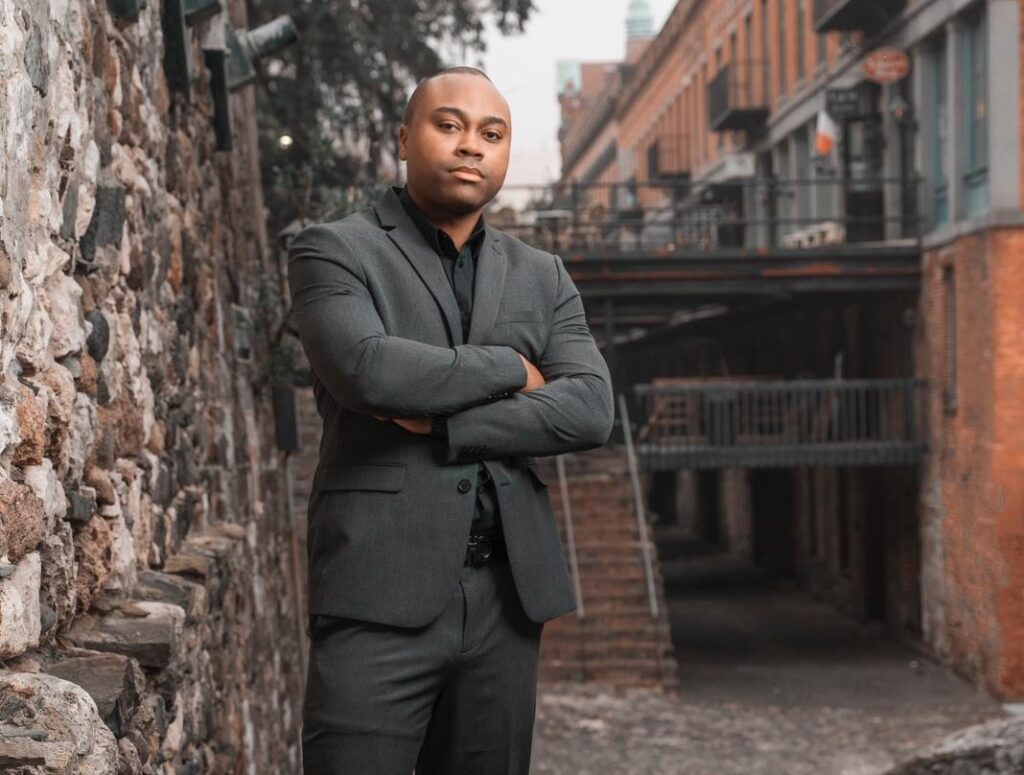 McNeil vision for the future includes scaling his businesses to seven figures and focusing more on public speaking in 2023 to inspire and motivate others to discover their purpose and unlock their full potential. Through GreenScale Credit and his YouTube channel, McNeil is committed to promoting financial education and helping others achieve capital freedom.
His new 6-week digital course, GreenScale Academy: Capital Freedom, covers all aspects of building business credit and maximizing a corporation's funding potential. Kelvin McNeil dedication to helping others and his gift for teaching complex ideas in a simple and digestible manner make him an entrepreneur to watch in the years to come.
If you're looking to achieve true financial freedom and success, then follow Kelvin McNeil on his social media platforms.
His social networks are the following YouTube @KelvinMcNeil, Instagram