Jenn Contreras: From Professional Athlete to Accomplished Architect and Tattoo Artist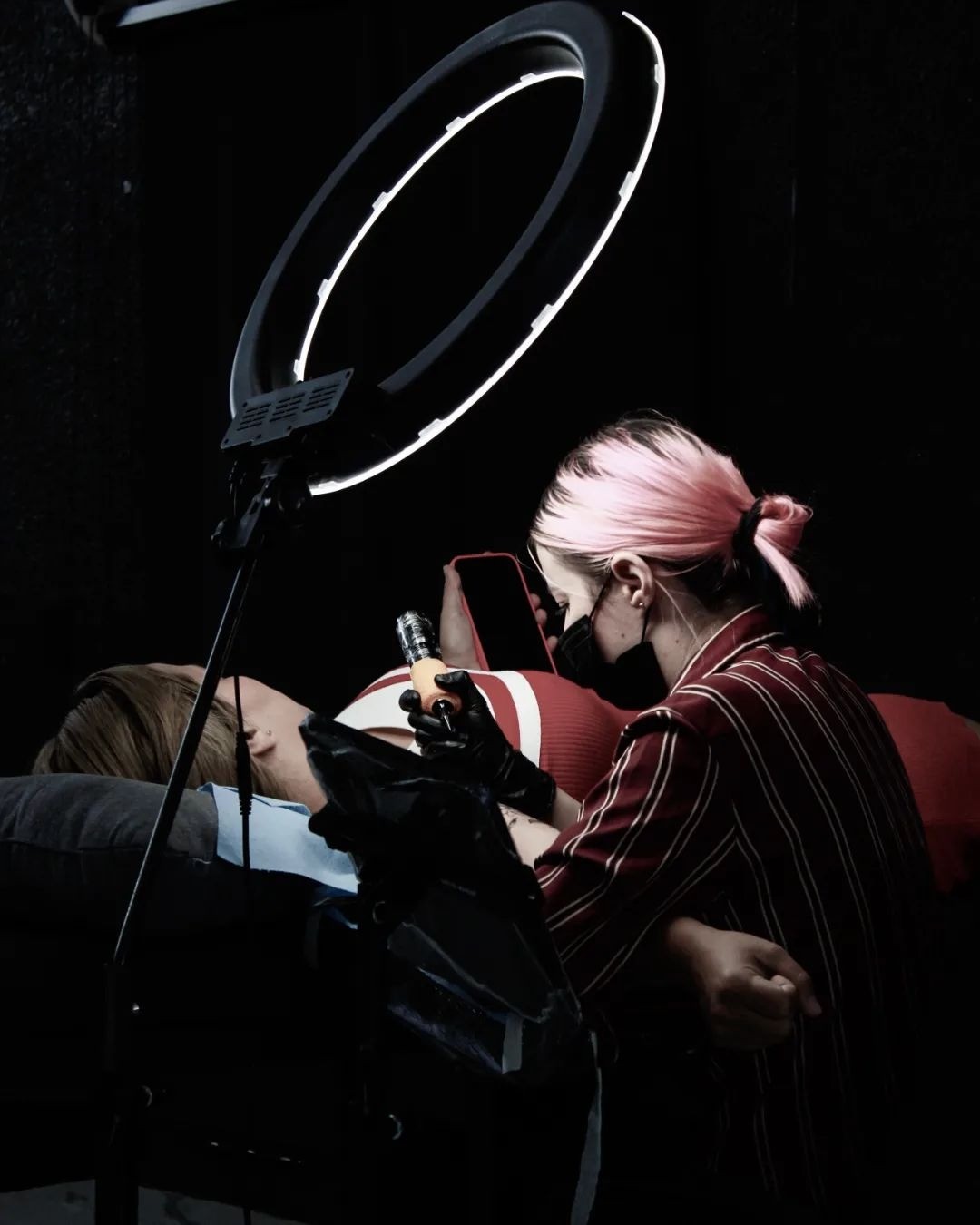 It's impressive how Jenn Contreras, a young woman from Guadalajara, Mexico, has managed to excel in multiple fields throughout her life. From a very early age, Jenn started participating in national and international events through her passion for sports, which she even practiced professionally at one point. Her constant presence and participation in the national team helped her develop a strong work ethic and discipline, which in turn contributed to her outstanding academic performance. Jenn graduated as an architect, and had the opportunity to participate in various national and international competitions, where her intelligence and creativity set her apart from the rest of the competitors.
But Jenn's talents and interests didn't stop there. As she progressed in her architectural career, she discovered a new passion: drawing. This new passion accelerated her growth as a tattoo artist, as the ability to draw is essential for developing as a high-level tattoo artist. In 2019, Jenn began her journey in the tattoo world and put in a lot of effort to learn and improve her skills. Today, she is widely recognized by her peers as a professional and high-quality tattoo artist. Jenn has also been constantly learning and experimenting with new tattoo techniques, which has strengthened her artistic profile and made her a more complete artist.
Jenn's tattoos are heavily influenced by the organic composition of nature and the fluid behavior of animals. Her designs are unique and convey a sense of movement and life. In late 2021, Jenn and her partner opened Sonder Studio, a tattoo studio located in her hometown, where she currently works alongside a team of versatile artists, each with their own unique styles.
Jenn's long-term vision is to continue perfecting her technique and consolidating her name in the tattoo world. She also hopes to expand her reach and reach a wider audience that is yet to discover her work. After many years of experience and hard work, Jenn has become recognized and respected by her peers in the competitive tattoo industry, where creativity is essential for success.
Jenn also has a profile on Instagram, where you can find a collection of her work and stay updated on her latest projects. Her Instagram handle is @jenn__contreras.