Henry Castañeda, director of PCHEEBUM and HTOWN at the peak of his business career.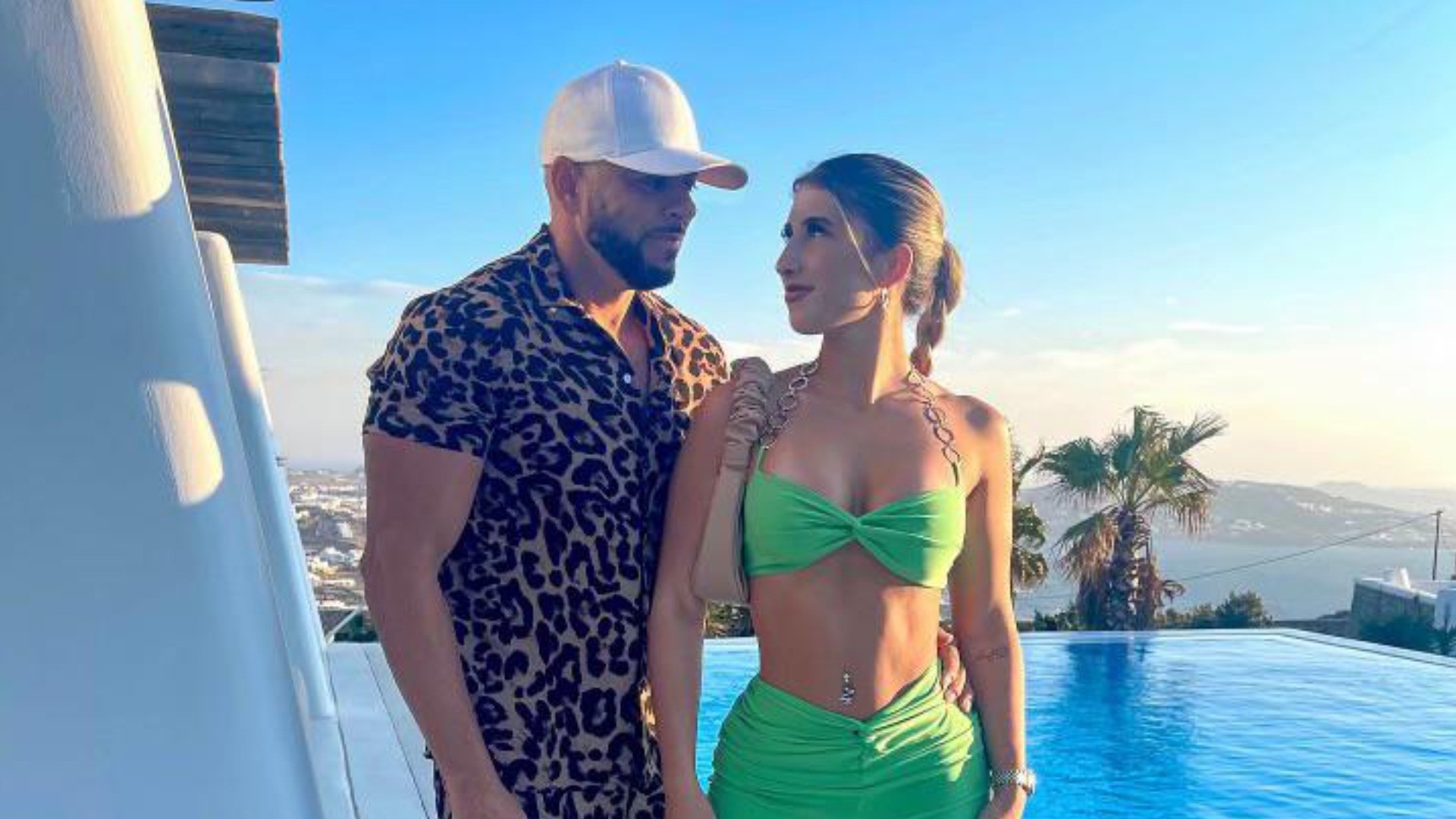 PCHEEBUM and HTOWN are two U.S. companies created by Henry Castañeda, a son of Cuban immigrants. Today he is succeeding thanks to the success of his business and the recognition he gets on social networks.
Henry Castañeda, is a well-known personality in Miami and on social media. His Instagram account is on its way to 100 thousand followers thanks to his varied and entertaining content.
His entrepreneurial side is one of the most interesting, as he has managed to create two successful brands, demonstrating that his discipline and persistence will continue to take them very far. Thanks to that, PCHEEBUM has become one of the best women's sports apparel brands and is already shaping up to be recognized worldwide.
"Our Leggings are beloved by women worldwide. They are known, comfortable, style and fit," describes Castañeda."
"PCHEEBUM is a premium sportswear brand with a simple mission to help you show off your body with pride," Henry Castañeda.
At 44 years old, Henry Castañeda,
feels he is in a perfect position as co-director of two promising companies with good objectives. This success, he says, is the result of the values instilled by his parents and the dedication and effort he puts into every day.
Follow his successes more closely by joining his community on Instagram. You can find him as @henry3, @pcheebum, and @htownmiami.