Gazette Daily News Podcast, December 5 – The Gazette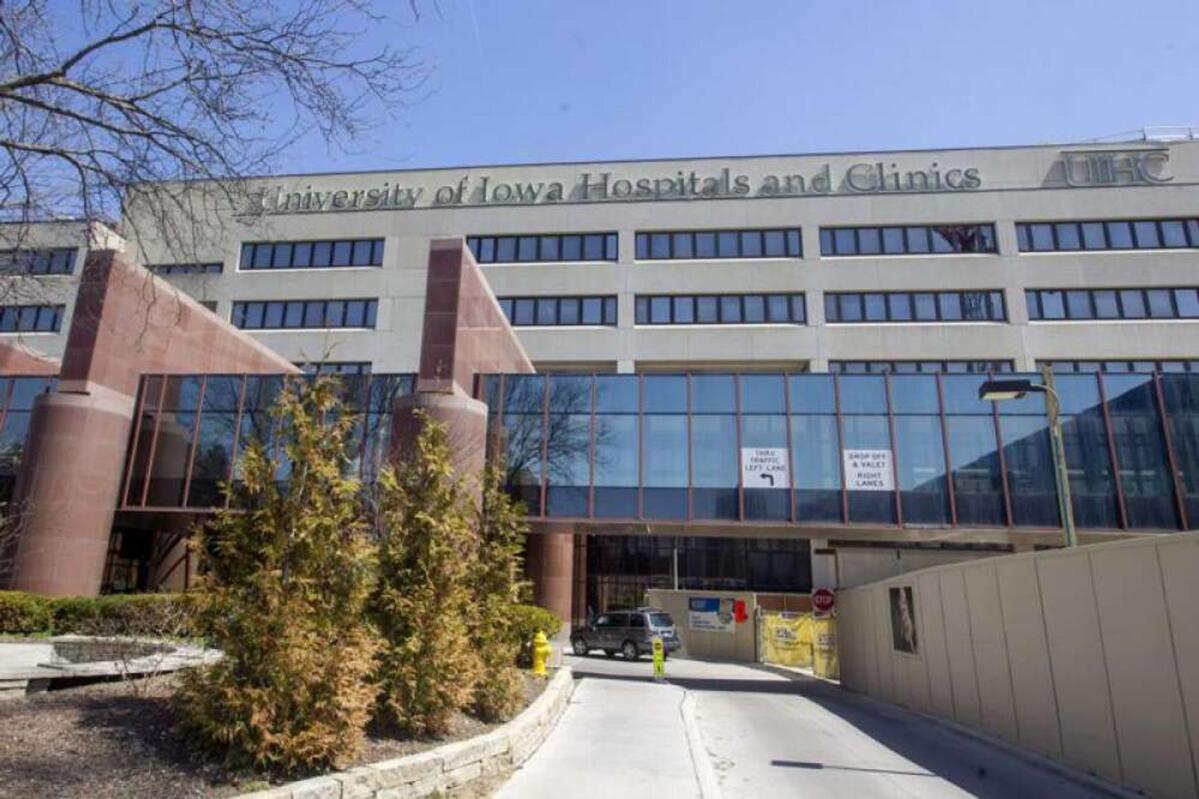 This is John McGlothlen with The Gazette digital news desk and I'm here with your update for Monday, December 5th.
According to the National Weather Service, it will be mostly cloudy, with a high near 43 in the Cedar Rapids area today. Winds from the south, 5 to 10 mph, then from the north in the afternoon. And tonight, mostly cloudy, with a low around 23.
Adding to the growing list of construction and renovation projects that University of Iowa Health Care is pursuing in and around its campus, UIHC now is asking a development team to design, plan and build a new primary care medical office building in Iowa City.The goa of more than 1 million square feet is to "increase access to primary medical care for the local.
community as well as train physicians in a setting most similar to other Iowa primary care offices." The project comes as UIHC is building or pursuing a growing list of facility endeavors  including a $525.6 million hospital in North Liberty. Administrators with those Eastern Iowa community hospitals that sounded alarms UIHC was threatening their patient and staffing pool  and thus their livelihood — told The Gazette that the university's community care.
development endeavor illustrates their earlier warnings and opposition. In arguing against the need for UIHC expansion a year ago, Michelle Niermann, UnityPoint Health-Cedar Rapids president and CEO cited there was "significant capacity" at existing hospitals across Eastern Iowa — including more than 40 percent of UnityPoint's available space at the time, more than half of Mercy Medical Center-Cedar Rapids' space and more than 70 percent at Mercy Hospital Iowa City.
The Iowa Hawkeyes will play Kentucky in its bowl game for the second consecutive season. Iowa will be be making their first trip to the Music City Bowl in Nashville on Dec. 31st. It will be the second time in the 2022 calendar year that Iowa and Kentucky faced off, following the Citrus Bowl on Jan. 1.