From Small Gigs to Big Dreams: The Story of DJJCHOUSTON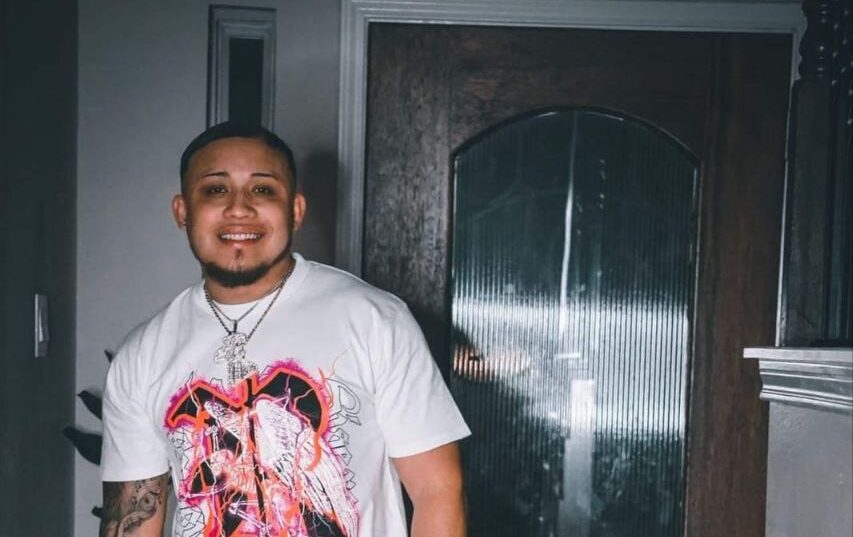 Meet Jonathan Conrado, also known as DJJCHOUSTON, a young DJ who has established himself in Houston's music scene through his passion for music and unwavering dedication to achieving his goals.
It all started when Jonathan was a teenager and his cousin, also a DJ, introduced him to the world of electronic music and turntables. From that moment on, music became a passion that would lead him to pursue a career as a professional DJ.
With the goal of making a name for himself in the music industry, Jonathan decided to start his own event promotion company and began his career as a concert and festival organizer. Despite the fact that his first concert was a financial failure, he did not let that deter him from pursuing his dreams.
Over time, Jonathan met a partner with whom he began to bring some of the most popular artists of the moment to Houston, such as J Balvin, Farruko, Jowell & Randy, among others. These events were a significant boost to his career as an event organizer and positioned him very well in the industry.
Currently, DJJCHOUSTON is the owner of his own event promotion company, which has had great success in promoting Latin artists in Houston. Additionally, he also owns Galaxy Records, a record label focused on discovering new Latin talent.
In an interview, DJJCHOUSTON mentions that success for him means working hard every day and never giving up on his dreams, as well as seeing his company grow day by day to create jobs for more people. His long-term goal is to host a major music festival in Houston, something that has never happened before in the city.
DJJCHOUSTON is an example of perseverance and passion for music, and his name is already making waves in Houston's music scene. If you enjoy electronic music and partying, you definitely need to keep an eye on this young DJ.