Actor Donnie Bentley returns to television: discover his new project.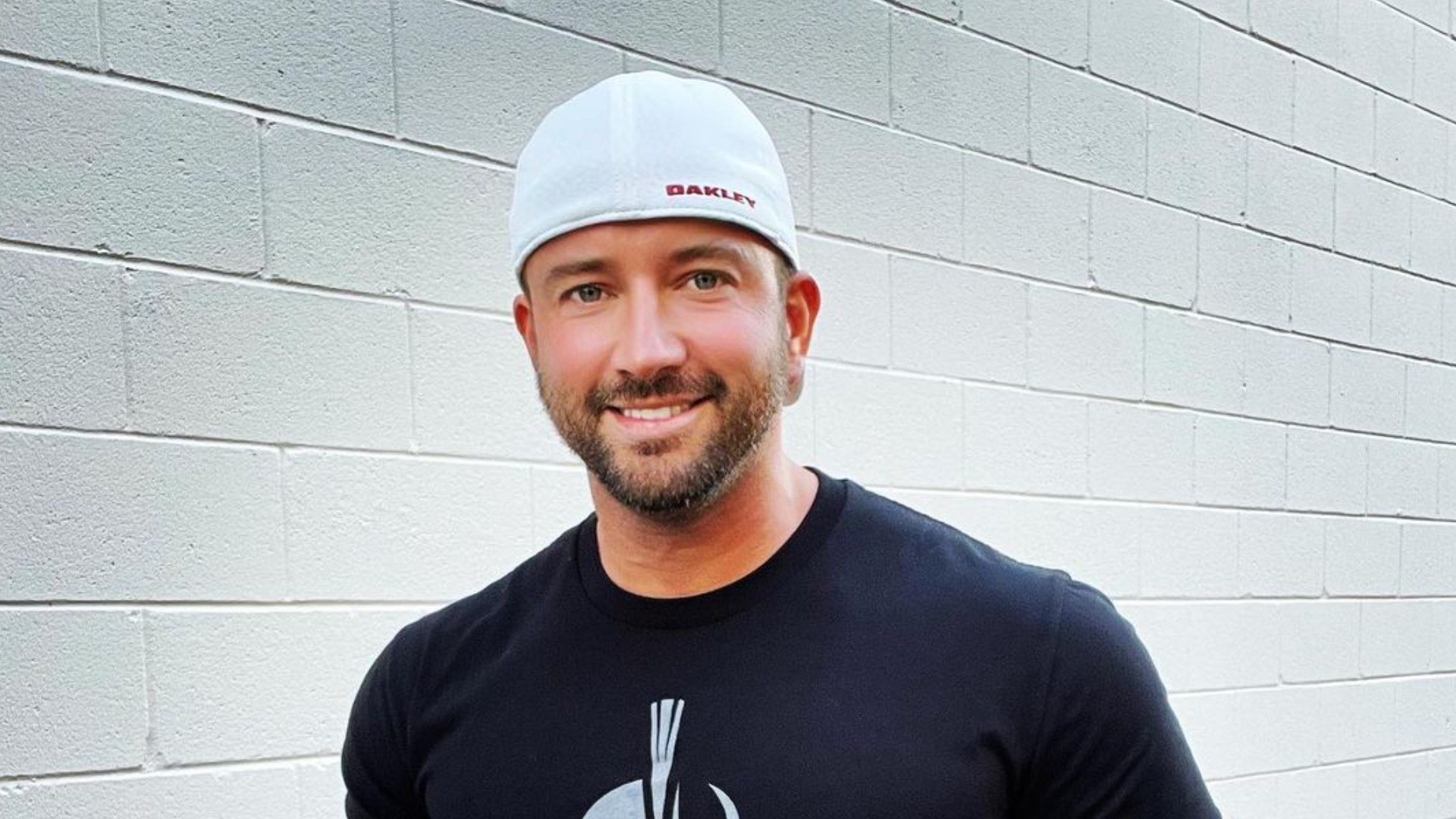 American actor Donnie Bentley, remembered for his appearances in films and series such as The Originals, Six, and America: Imagine the World without Her, returns to the small screen after a long personal process that kept him from acting.
He returns to the small screen after a long personal process that kept him away from acting. Find out what has happened in his life in the last few years and why he briefly left his acting career.
Donnie began his career in public life working as an entertainer in men's magazines. However, he soon caught the attention of the acting world and started playing roles in television series and movies. After much success in the acting world, he found himself on the red carpet, and his star began to rise.
However, at that exact moment of success in his career, Donnie's personal life began to take a turn. He soon found himself battling for his daughter and had to choose between continuing to rise with his career or stepping away for a moment to assert his rights as a father.
In 2018 Donnie decided to put his daughter first and stepped away from the spotlight to focus on the most important person in his life. He knew that your parental rights might be at risk. Suppose she didn't seize this moment to fight for her. So, he put his career on the back burner and went to bat for her.
Donnie Bentley New Opportunity Thanks to TikTok
While putting his acting career on hold, Donnie continued to run his multiple businesses creating a comfortable life for himself and his daughter until he finally won custody. He subsequently began creating content on TikTok, and it took off instantly.
Donnie became a TikTok star with over a million followers, inspiring many worldwide.
Upon his release, Donnie began exploring his talent in music and produced two country singles this year. Furthermore, he is to star in a television series in 2024.
On the other hand, fortune is smiling on Donnie as he has found love again and plans to marry his fiancée Katie in May 2023.
Now that Donnie has everything he needs, he has become unstoppable. He continues to make his presence known through TikTok and Instagram, bringing inspiration and hope to others.
To contact Donnie, please contact his agent, Beverly Brock, at: beverly@thebrockagency.com.