of the Best Fidelity Mutual Funds to Buy and Hold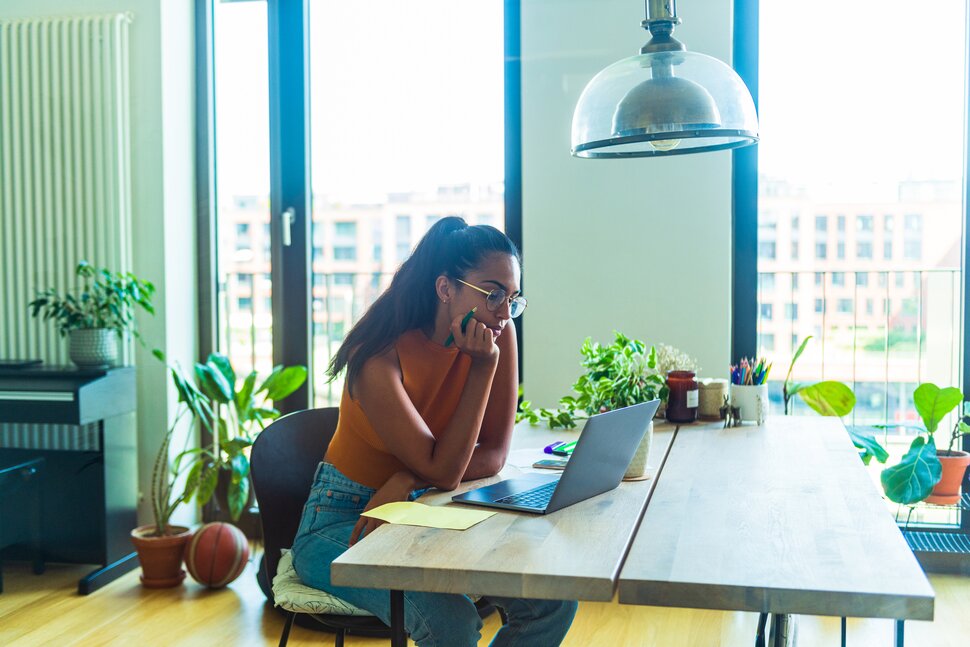 Warren Buffett once famously remarked: "Our favorite holding period is forever." True to his word, one of the oldest stocks in Buffett's portfolio is Coca-Cola Co. (ticker: KO), which he first purchased in 1988 and continues to hold today.
However, most investors don't have the same stock-picking prowess that Buffett possesses. Thus, committing to a long-term hold of a single stock can be risky. An alternative for the average retail investor is a mutual fund, which can offer diversified exposure to not only stocks, but also bonds and even commodities.
For beginners, starting with a reputable, established firm like Fidelity is a great way to begin investing in mutual funds. The firm currently offers a lineup of 324 funds on its brokerage platform, many of which carry low costs and charge no "loads," or transaction fees.